Statewide Electric takes pride in operating a U.L. Listed panel shop.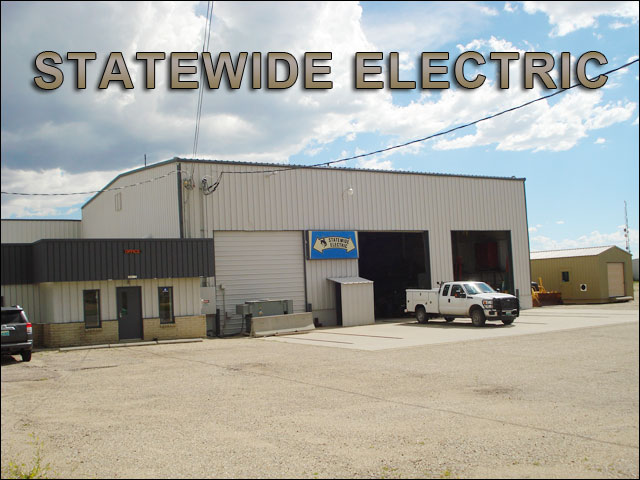 Statewide Electric is a Full Service Electrical Contractor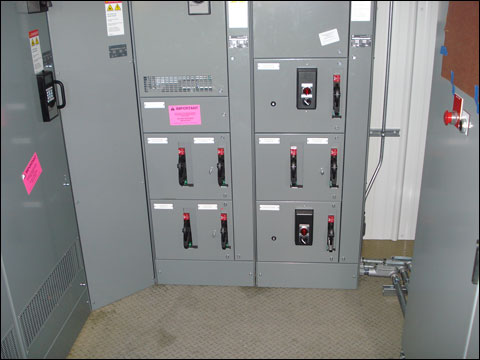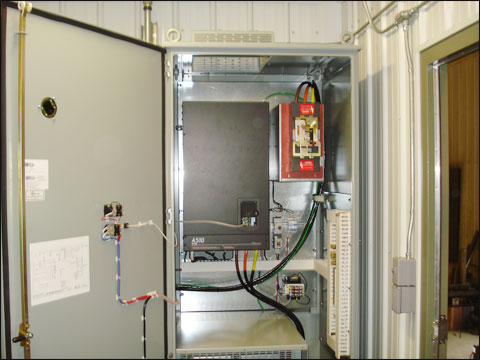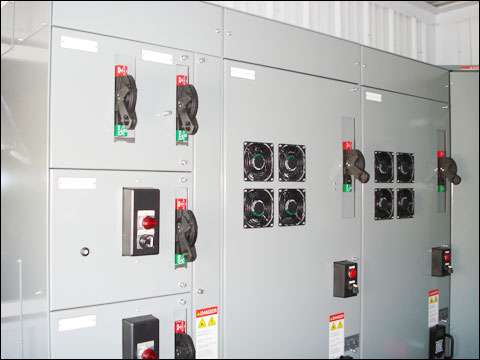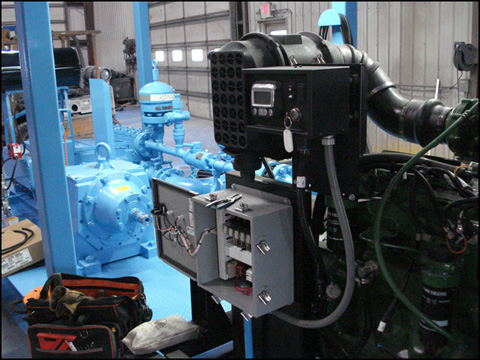 Our highly trained and experienced staff constructs a variety of multi-unit and OEM control panel assemblies or we can customize Manufacturer's standard products to meet a unique need. SWE's emphasis on quality and safety extends to our panel shop, and this allows us to deliver the exact products our clients require while ensuring the wellbeing of our personnel.

UL certifies, validates, tests, inspects, audits, and advises and trains. We provide the knowledge and expertise to help customers navigate growing complexities across the supply chain from compliance and regulatory issues to trade challenges and market access. In this way, we facilitate global trade and deliver peace of mind.