U.L. 508A Listed Control Panel Assembly Fabrication
Custom Control Systems and Industrial Panel Fabrication - U.L. 508a listed
Benefits of selecting an enclosure or cabinet which carry the UL 508A certification include:
UL 508A certification provides the inspection authority and the end-customer evidence that the control panel complies with nationally recognized safety standards. These standards ensure public safety and provide assurances that the electrical control panel is compliant with national and local electrical codes.
Manufacturers that carry the UL 508A certification are subject to periodic unannounced inspections of their facilities by UL personnel. Through periodic audits of the manufacturers, UL can insure the manufacturer continues to meet the UL requirements for 508A certification.
For a control panel to carry the UL 508A Listing Mark, the panel must contain only UL recognized and listed components. The UL Mark on a component means that UL has evaluated and tested samples of this component and has concluded that they meet the UL requirements. This protects the quality and integrity of the enclosure and provides guarantee of safe performance.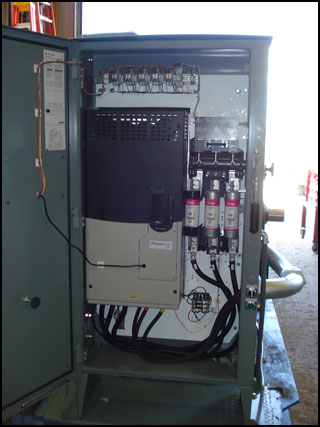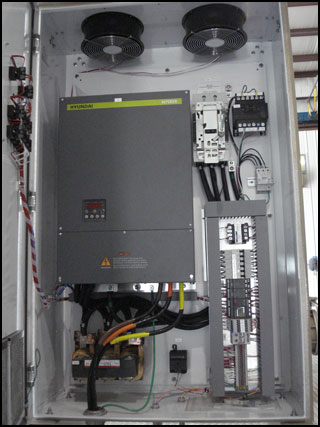 Programmable Controller Systems & Equipment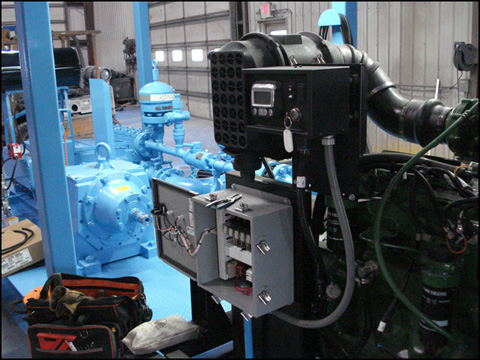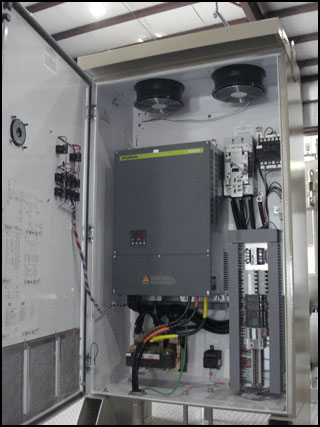 UL certifies, validates, tests, inspects, audits, and advises and trains. We provide the knowledge and expertise to help customers navigate growing complexities across the supply chain from compliance and regulatory issues to trade challenges and market access. In this way, we facilitate global trade and deliver peace of mind.